Category:
General
Page 1 of 48
When I was twenty-one or so and unemployed and single, I shared a flat with four others, all similarly un- and under-employed. It was very Young Ones-ish at…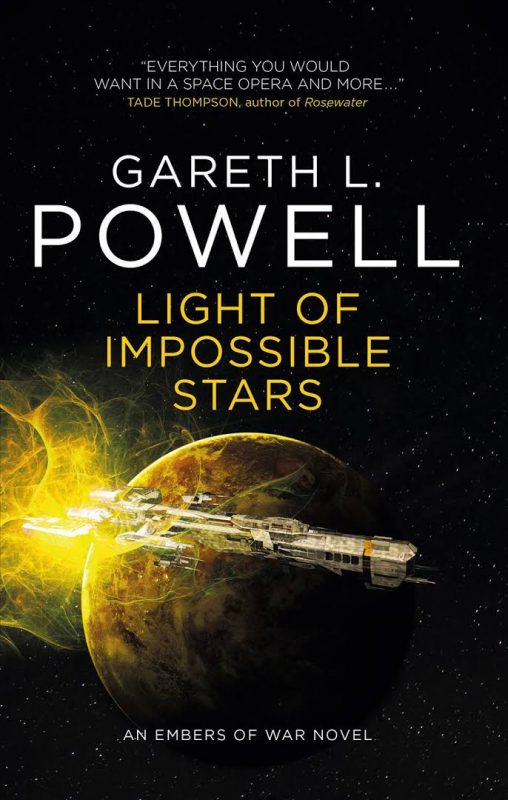 This post is a sort of run-on from the last. I had a bit of a rant there about how "diverse" characters (and I'm not talking just about…
It's daffodil time here! This isn't really a painting – well, it obviously isn't. It's a photo I put through a few filters.
Groping women is in the news right now, so I thought I'd share my experience. It was around 1968/69; I was 18 or so, living in London, working…
So yesterday, I had one of my cataracts fixed – a novel experience. B had his cataracts done a couple of years ago and assured me it was…
Last Friday was a bit of an adventure. It started off at 7:30am with one of my usual tachycardia attacks. After an hour it was clearly not going…
As you may know, we have had a raven residing in our garden for the last couple of years. To be accurate, he resides in a beech tree…
WARNING: SPOILERS AHEAD Ever since I read May's Lewis Trilogy I have looked out for more of his books, hoping to find more gritty, absorbing mystery thrillers. But…
"Accept who you are. Unless you're a serial killer." ~ Ellen DeGeneres
Vetinari: "You know, it has often crossed my mind that those men deserve a proper memorial of some sort." Vimes: "Oh yes? In one of the main squares,…